Monday 2nd March Home-Start Garioch moved into new premises at 1a George Square Inverurie after almost 20 years at Lumphart Cottage. 

This move would never have been possible without the support of local businesses, tradesmen, volunteers and families who most generously donated materials and time.  We didn't pay for any work to be done, time was 100% donated.  How amazing is that!
Bon-Accord Glass
Orchard Timber Products
Blue Flash Electricians
Cruickshank Blinds
William Wilson
G J Decorators
Phil Thomson Ames Taping
Prem Reynolds
McKenzie Print
Howdens
Keith Builders
Travis Perkins
GPH
Fraser Fire and Security
Angela Gowdy
Grampian Opportunities
MPS Housing
Johnston Paints
Biff Leith - Plumber
Alan Keith - Electrician
Bryan Philip - Electrician, IT and Network
Richard Murray - IT and Network
Scott Miller - Joiner
Jim Morrison - Joiner
Shane Morrison - Joiner
Murray Stephen - Joiner
Gareth Stein - Joiner
Alan Cooper - Joiner
Linda and John Gunn - Demolition team, tippers and painters
Christine and Dave Tulip - Demolition team and kitchen fitters
Tracey and Neil Skene - Gardeners
Bruce Morton - fitter
Bob McLean - Painter
Angie Bell - Painter
Carrol McDonald - Painter
Volunteers and their partners who helped with the actual move on the day.
Some pictures to show the huge transformation that has taken place.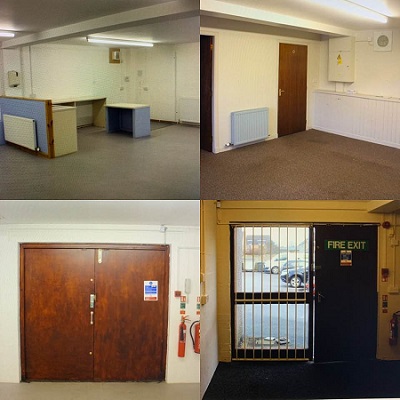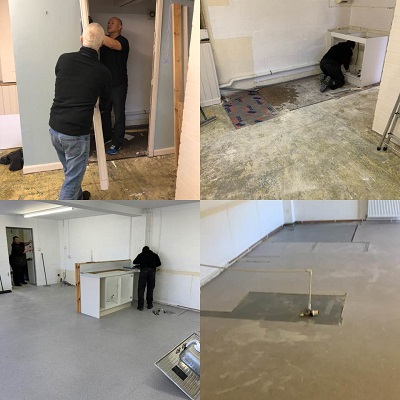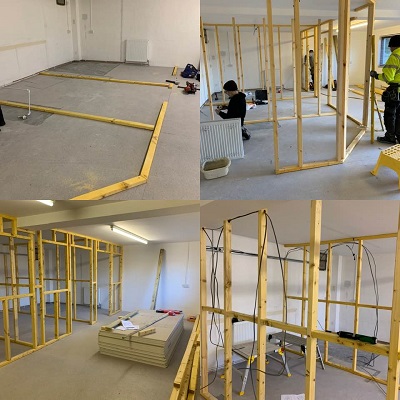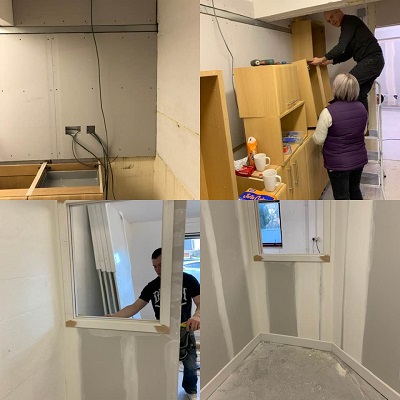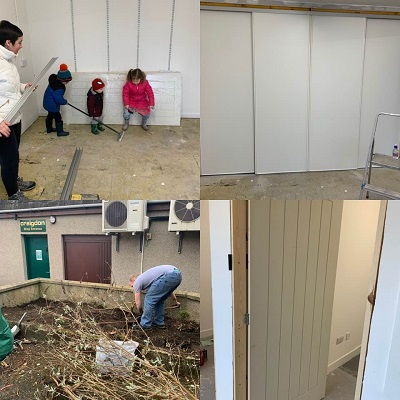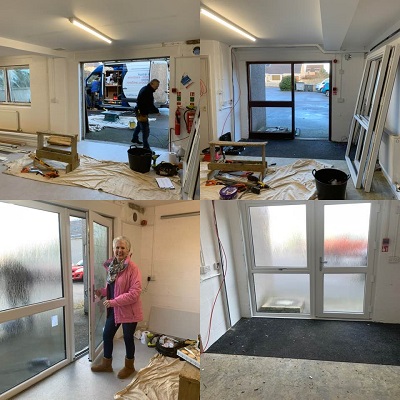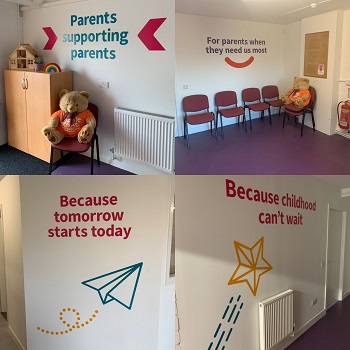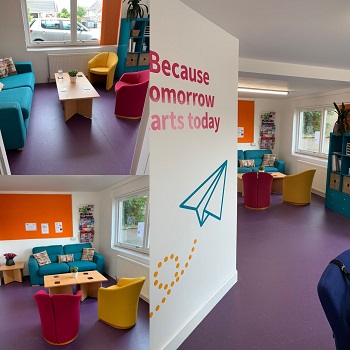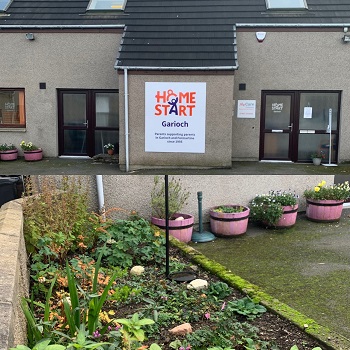 We love our new home and are so thankful.  The door is always open if you want to pop in past.